Our team is always eager to work with quality retailers who want to carry our delicious gourmet popcorn products. If you're a store owner or retailer interested in offering Copper Kettle Popcorn to your customers, we make it easy to get started! Whether you are a small, independent store owner or a large retailer or chain, we would be thrilled to help you put Copper Kettle Popcorn on your shelves. Read on to learn more about our wholesale programs, and contact us today to speak with a friendly and knowledgeable member of our team.
We Are Now On Faire
Faire makes it easy for independent retailers to carry our gourmet popcorn products.Visit Faire today to shop our full selection of products at wholesale prices, and be sure to contact us with any questions!
Shop Now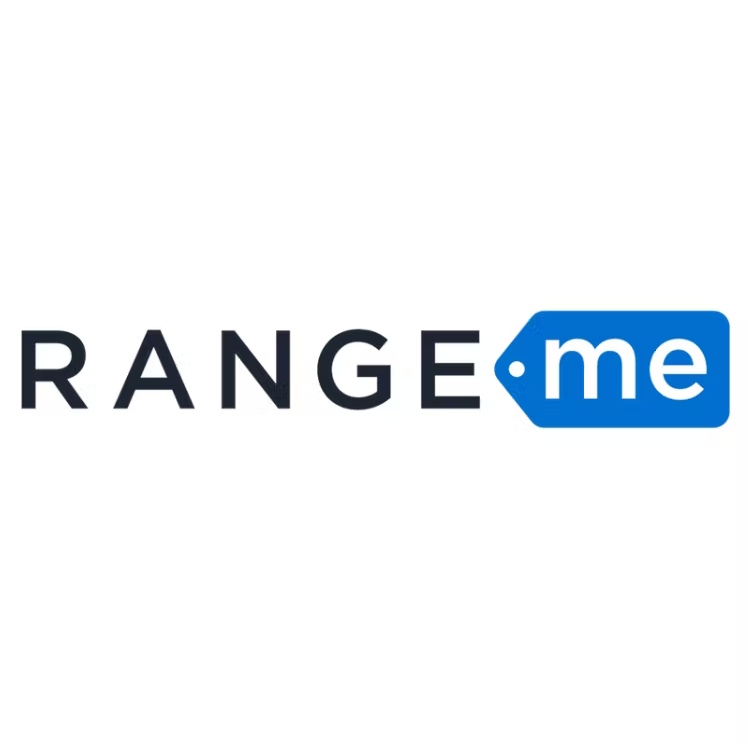 We Are Also On RangeMe
If you are a large retailer or chain interested in carrying our products, please feel free to contact us at hello@copperkettlepopcorn.com. In the email, please provide some information about your company and any other relevant details, and we will send you a direct link to our RangeMe profile where you can purchase our gourmet popcorn in bulk at exclusive prices. Contact us today to get started! 
Contact Us